👋 Hey there!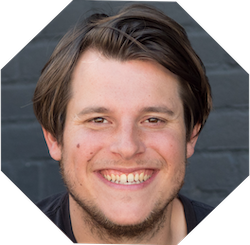 I'm Joost Plattel, a data-strategist. I help organizations and individuals develop and build strategies for data-related questions and opportunities. I connect API's, work with large datasets, models or visualizations. Curious about more?
Professional clients
My clients vary from small startups to goverments and everything in between. People recommend me for my unique combination of curiousity and applied solutions.
Recent Projects
When I'm not working I'd like to spend my time on different projects. Below you will find both professional & personal projects.