An interview for the Perfect Human and other publications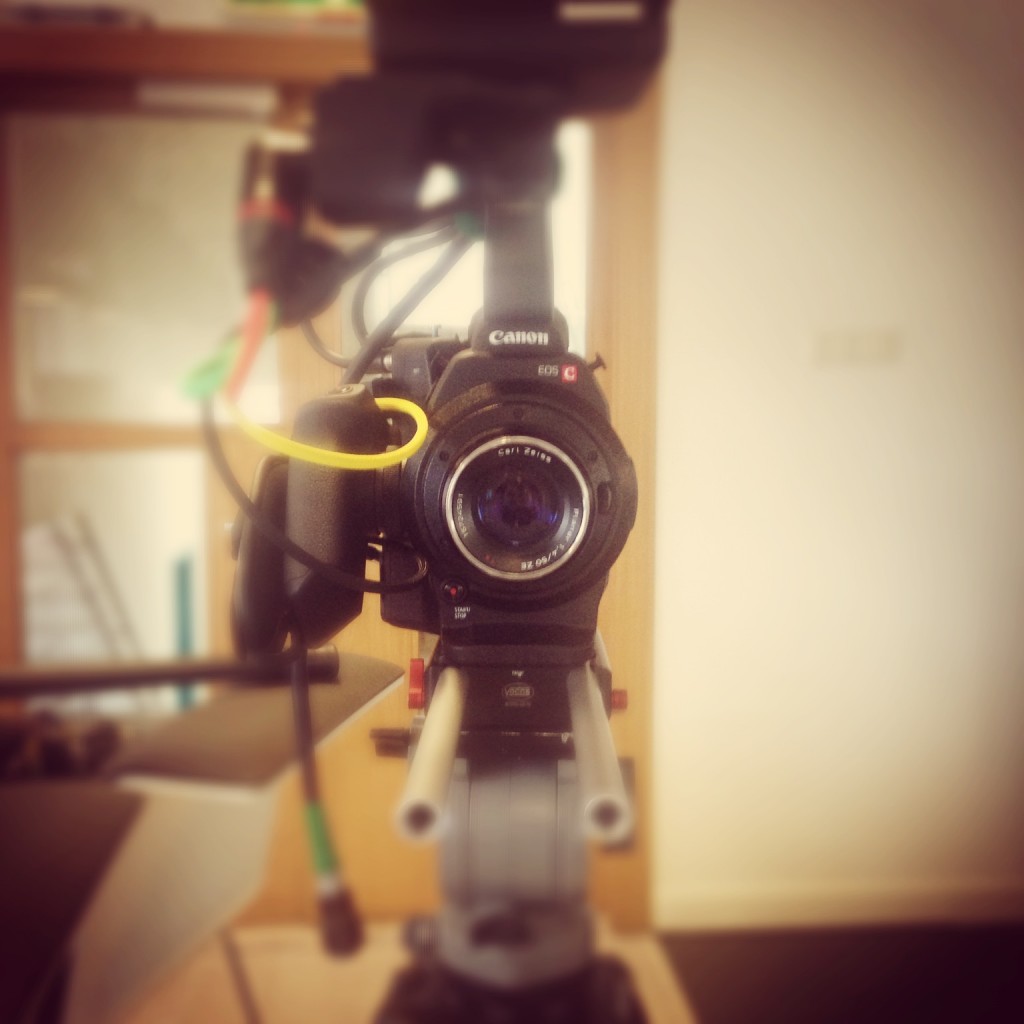 Two months ago I spent some time before a camera for a documentary series of the VPRO. The series is called The Perfect Human and explores how technology helps us create a better being. My project with Colliers: The Quantified Workplace is highlighted in the interview. You can watch it online here.
At the end of the past year, I spend an afternoon at the Ministry of Health, Welfare and Sport, to contribute towards a document about e-Health. The publication about wearables and technology in healthcare has finally been published. I've received the printed publication and I'm very happy with the end result. Hopefully this will be the first step towards a better system for people and healthcare. I hope to contribute to more initiatives like this to promote digital literacy in the Healthcare sector. You can read about it at the website of RVZ.