I've been on a little holiday!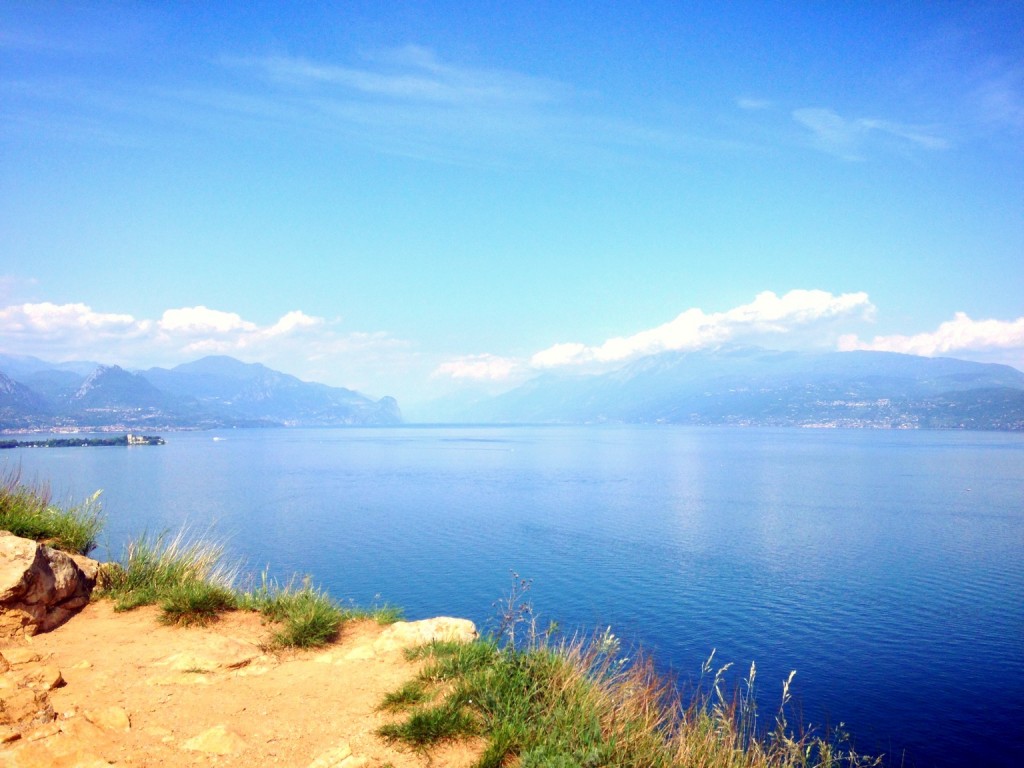 The destination was Moniga del Garda, Italy. And I've shot some great panorama's that I wanted to share with you:




This summer I'm visiting Sri Lanka and I bought a little pocket camera to help me with some better pictures. I chose the S120, because of Neistat.