A Jawbone API Python library
I've been wearing a Jawbone UP for the last few months. There are things I like about it, the app, the sleep interface and the options you have for notifications. Some other things I dislike, the 3.5mm jack for syncing for example… It's annoying. They have it solved with the next version though.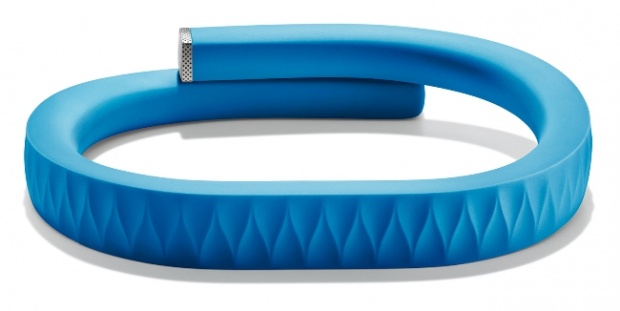 As with all the other devices that I've been wearing I wanted to get the data out of it. And luckily Jawbone offers an API. So that's what I did, and the code is up on Github for you to use and fork.